SPRING - FALL
POND AND RIVER PACKAGE
Have you previously taken a class that was lacking? There just wasn't enough, casting, fishing or instruction?
Then the Pond and River Package is for you!
Imagine learning the fundamentals of fly casting and catching fish in beautiful Olympic Valley. Then testing your new found skills, chasing wild trout on the notoriously beautiful, Truckee River.
It has a very A River Runs Through It vibe to it, doesn't it?
That's why this is our #1 pick. You simply can't go wrong!
The morning starts with our three hour Cast N' Catch class on our private, stocked ponds, followed by your dream half or full day guide trip.
The class and trip can be on the same day, or on separate days.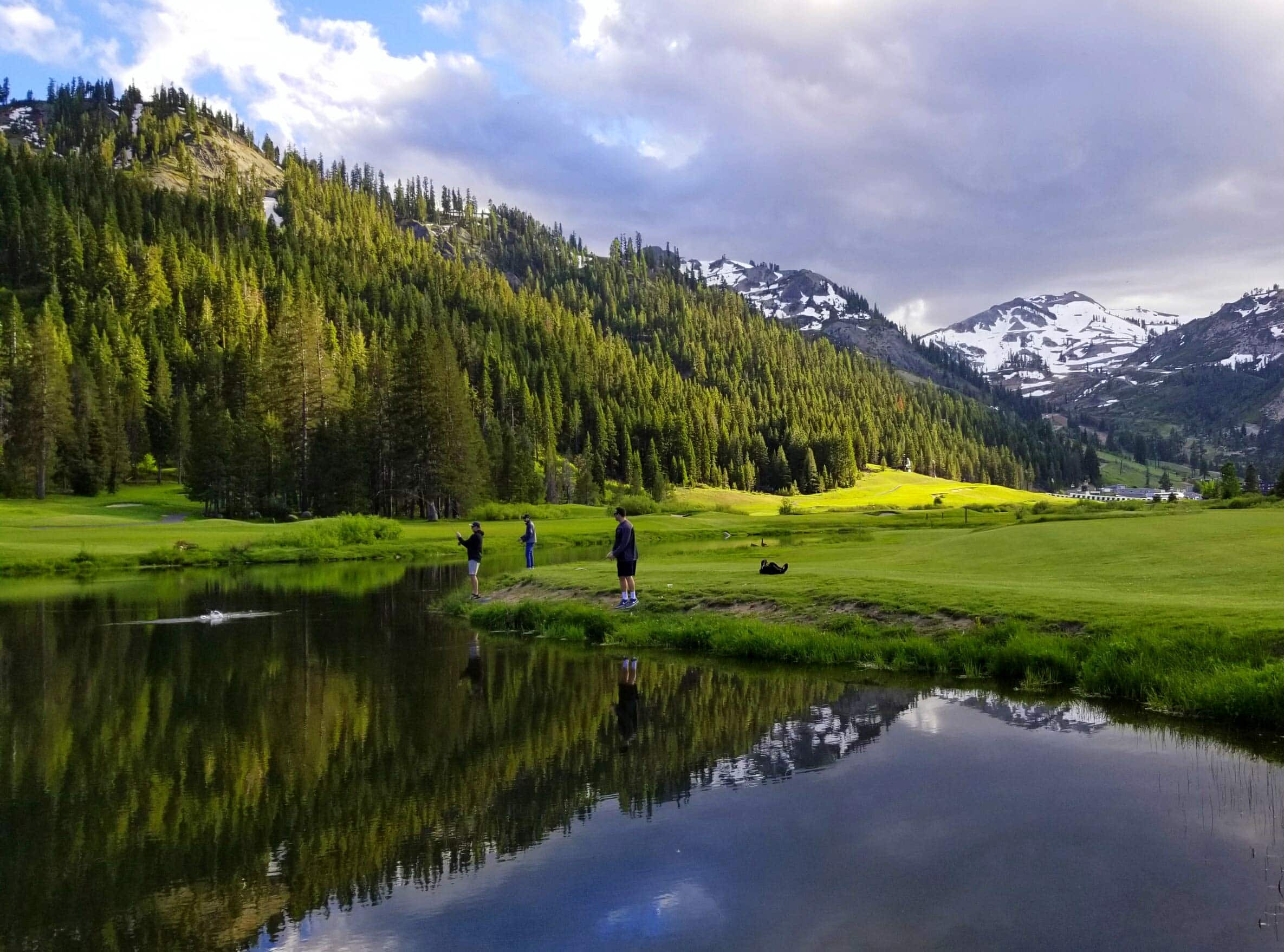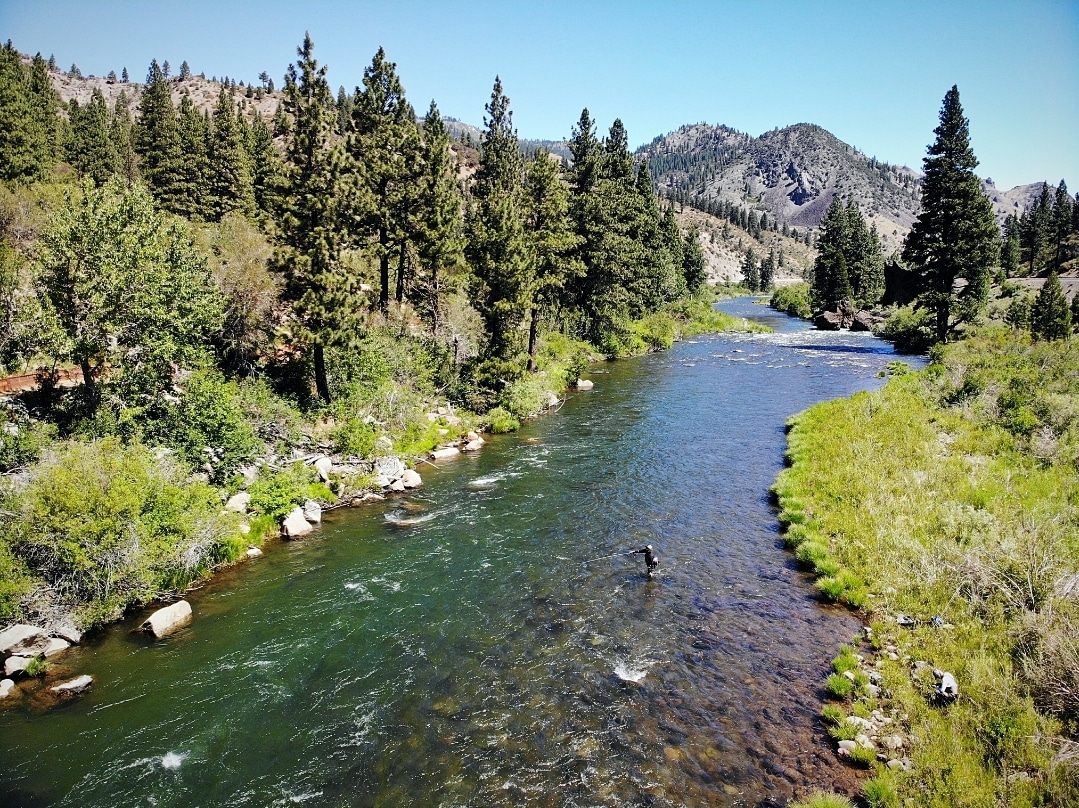 Pond and River Package FAQs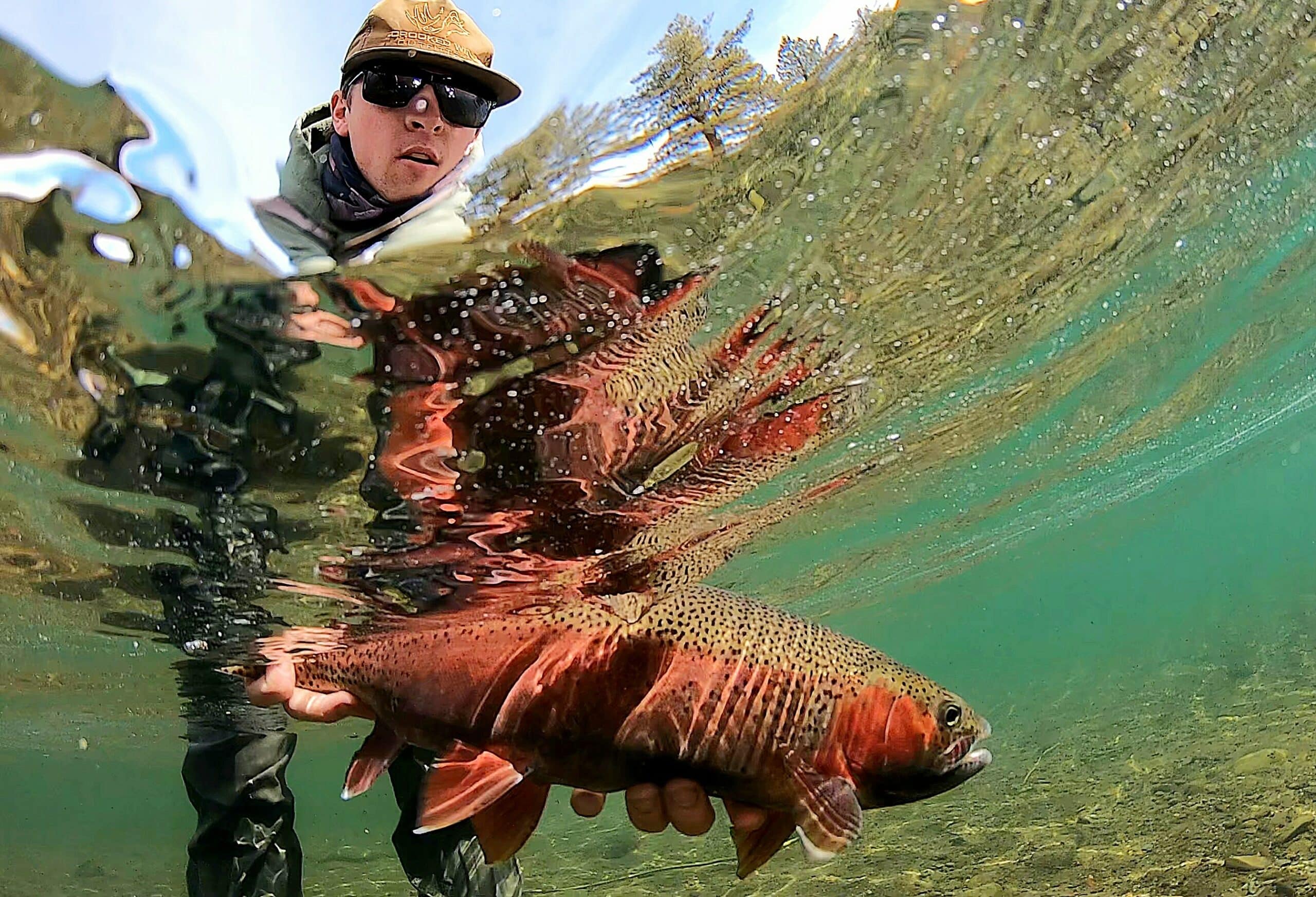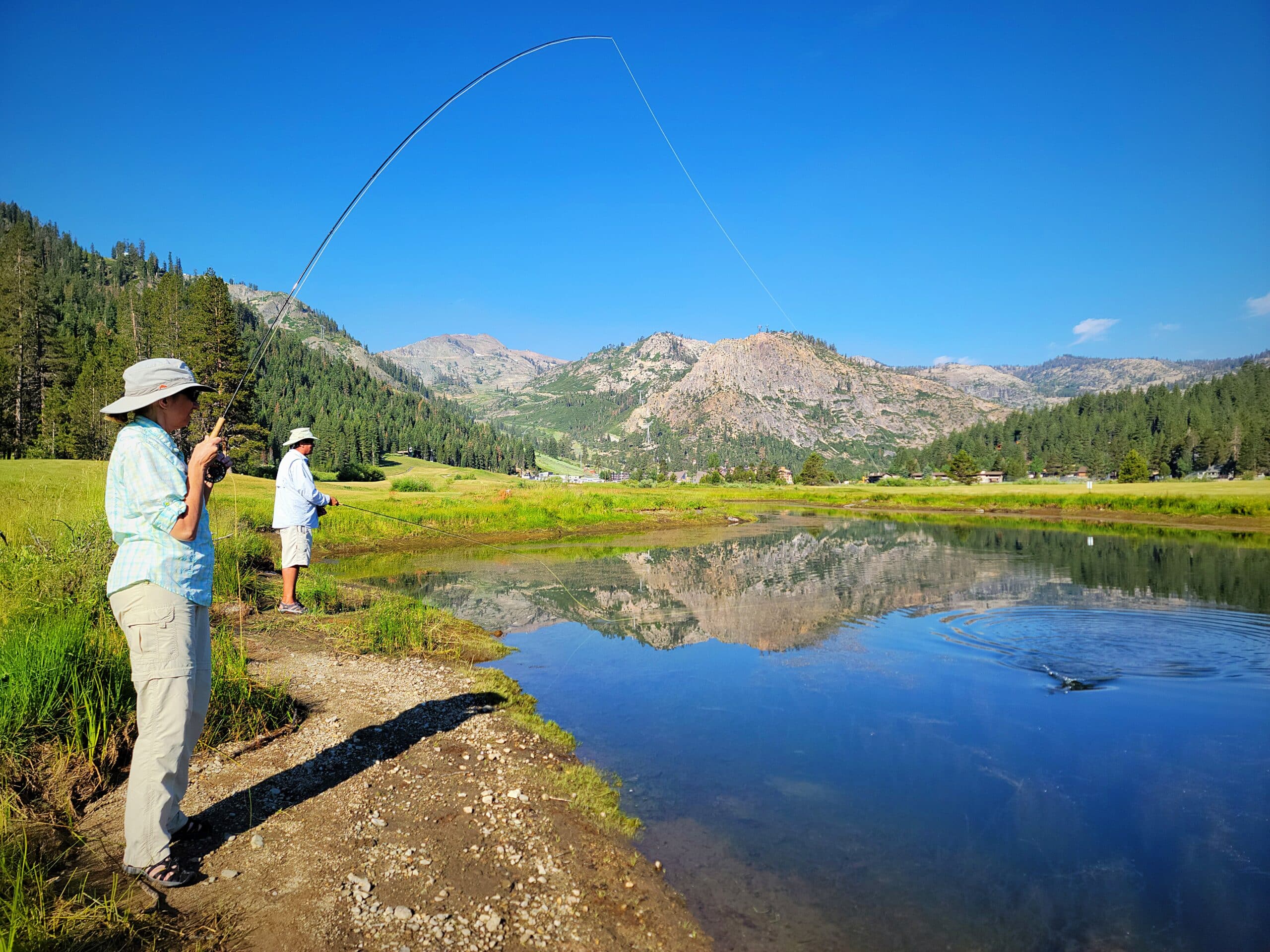 Hundreds of 5 Star
Trip Advisor Reviews
"This was my first ever time fly fishing so I did the Pond and River package with Matt. He is a great teacher--thorough and patient. He let me learn at my pace and provided excellent instruction. I wasn't sure if I would even like fly fishing and ended up loving it. Every part of the day was first class."

Dave A.
"Absolutely fantastic Father's Day celebration! Would highly recommend fly fishing lessons at Squaw Creek on the pond, then test your skills on the Truckee River! Matt and Dan were knowledgeable, professional, patient and fun! We have already booked another adventure with Matt Heron Fly Fishing!"

Nick R.
"My father and I booked a full day with Matt. The morning session involved casting lessons and time on the pond at Squaw Creek. In the afternoon we were on the Truckee river where Matt continued to work with us.
I highly recommend booking a trip if you are interested in fly fishing. Neither my father or I had any experience. A day with Matt has definitely sparked an interest in the sport for both of us. I am looking forward to enjoying this sport for years to come with my dad."

Larry J.
"My family booked the PnR Package on a very windy afternoon. Matt and Finn were fabulous. Very patient and very knowledgeable. I would recommend this class to all levels of fly fishermen. The day fishing on the Little Truckee was everything advertised. Matt and Dan were simply fantastic. The enthusiasm by both was awesome. They truly cared about our experience and worked very hard to make our day of fishing unforgettable. I would highly recommend Matt Heron Fly Fishing to anyone who wants to catch fish, learn from the best, and enjoy a day you will remember forever. Hats off to Matt and his crew. We will be back for sure."

Dick L.
"My husband and I are avid fisherman but have never tried fly fishing, so we decided to take lessons. Our instructors Ethan and David were knowledgeable, very patient, and encouraging. It was a great experience! The welcome packet we received was very informative and gave easy to follow directions. The company was very responsive to my emails and phone calls. Our second day we arranged to go out with a guide on the river, Peter was also top notch and very experienced. All around great experience!"

Val M.